Jay Ricci
ON STAFF SINCE 2018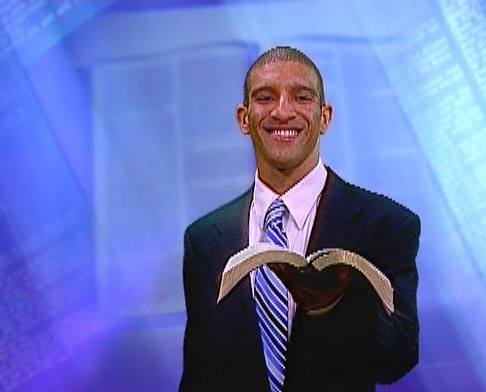 ​ I was raised in a Catholic home by my aunt because for a variety of reasons my biological parents were not in the picture. We attended a Catholic Church near our home and though I knew about God I did not have a relationship with Him through His Son Jesus.
In the summer of 1988, two evangelists came to my neighborhood and invited me Neighborhood Bible Time (a weeklong evangelistic youth rally featuring Bible stories for children, snacks, games, and evangelists using theatrics and object lessons to explain the Gospel each day). This rally began on a Sunday and by Thursday of that week, I came to the realization that I was a sinner and needed God's forgiveness. So, during the invitation I allowed one of the Gospel workers to take the Bible and explain to me how one can become a child of God. That day I repented and believed on Christ for my salvation.
Shortly after my salvation my aunt also got saved and (in reality my "mom") and we left the Catholic Church and began attending the church that held the rally where I got saved.
The following year my dad was murdered. I was still young enough that it didn't negatively affect me but then three years later when I was about to begin my teenage years, my biological mother Gloria died. Up until her death, I had been growing in my relationship with Christ and really looking forward to attending church. But my mom's death did affect me and it also reminded me of my dad's death earlier as well. I did very well in school, earning academic and physical fitness awards. But inside me, there was increasing turmoil. Their deaths in addition to growing as a teenager without a dad in the home, making the wrong friends at the public school I attended and not having many Christian friends outside of church I began drifting from the Lord.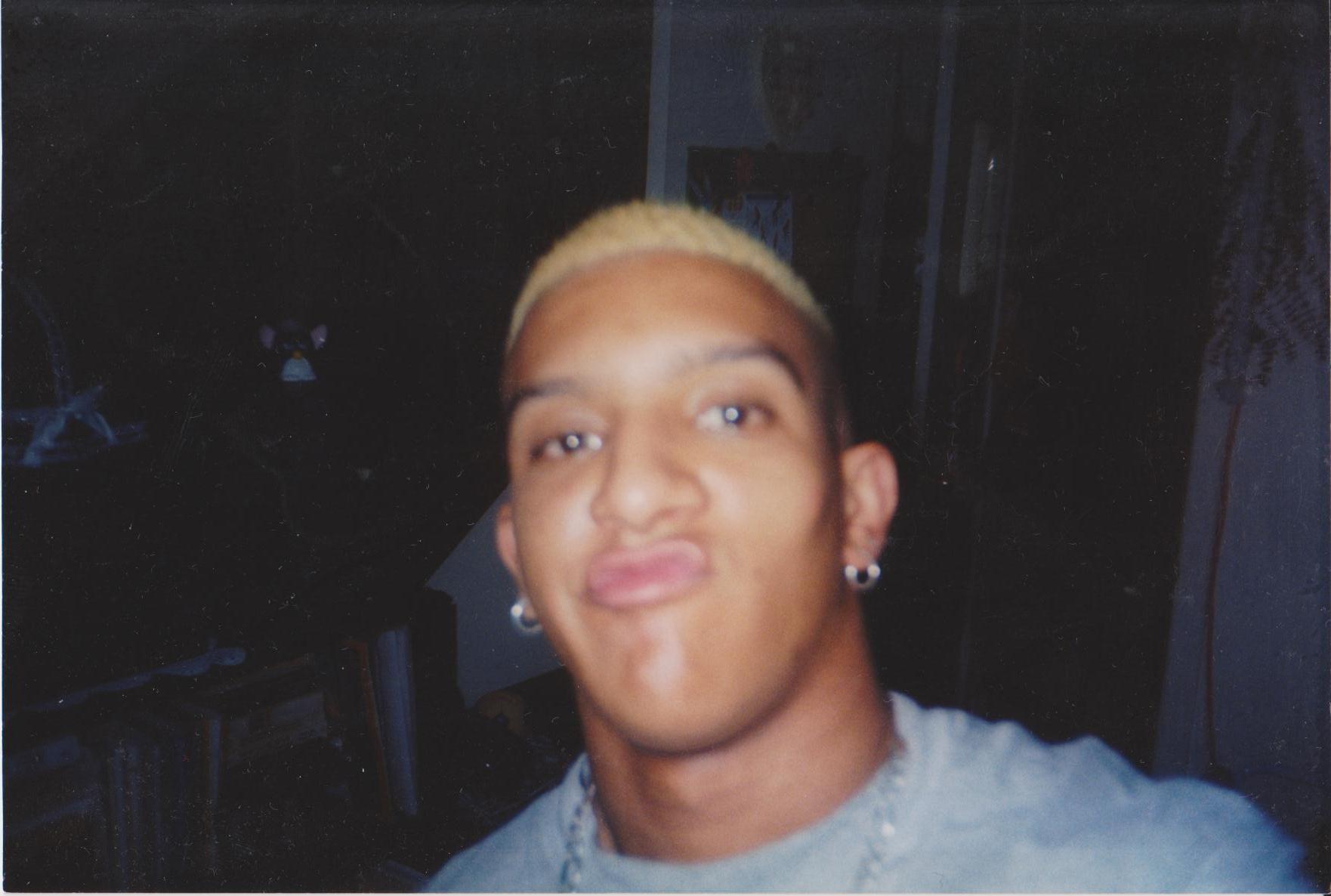 This "before" picture represents the "me first" bad attitude I adopted for many years. I began to live for self and hang around with the wrong type of people. I knew I was saved but I was filled with unanswered questions and a bit angry with God for not having my parents around to see me grow up.
On a Friday night in 2003, God finally got my attention after saving me from a horrible would-be car accident that I could've caused. That night in my room in a shirt soaked with my own tears, I had my prodigal moment. I repented of my selfishness and surrendered to live for Christ from that day on.
Shortly after this, He called me to preach. During the years that followed, I continued to grow spiritually in my local church. I earned a BA from Umass Boston and a B.Th. I preached and taught in my local church in both adult and children's Sunday School. I also preached in the service at my home church and for pulpit supply at other churches as needed. God used a ministry similar to Open Air Campaigners (OAC) to initially reach me when I was younger and since the gospel seed had been planted, by God's mercy I was able to be recovered even after drifting Him.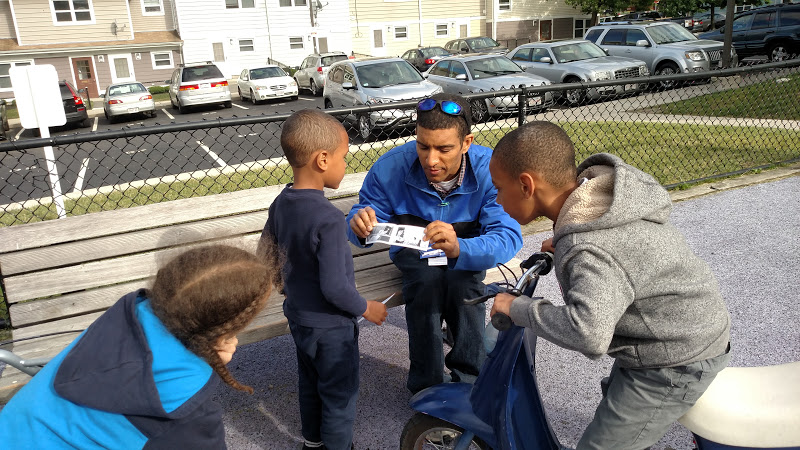 God began a good work in me and today my journey continues now as an evangelist /missionary with OAC. There is another Prodigal "Jay" out there confused, angry, lost and I want to reach him with the life-changing Gospel of Christ. But there is simply no way I can do this by myself. Today, will you ask the Lord Jesus how He would have you partner with me to reach the next Prodigal "Jay" out there? Thank you so much.
BIRTHDAY:
July 9
Links: