PREACH-O-MATIC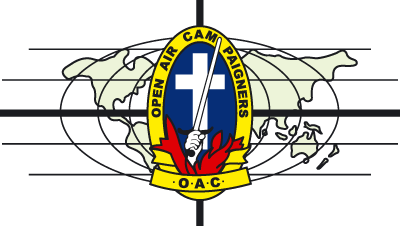 OPEN AIR CAMPAIGNERS - USA / Box D / Nazareth / PA / 18064


| Board Home | Supplies Home |

This evangelism tool offers the benefits of our original sketchboard enhanced by mobile portability and set-up convenience. Mounted on a two-wheel dolly, the Preach-O-Matic can easily be transported to and from meeting locations and even carry your paper, tracts, paints black light unit and battery.
We now have two sources available for those who desire to purchase a preach-o-matic. OAC staff man Chip Wolfe builds and ships these units from Texas while Tom Fox has these built and shipped from Maryland. Here are the details.
MARYLAND
The price for obtaining this unit is $295.00 plus shipping (typically around $90) unless you are able to pick it up at our Glenn Dale Maryland location.
Click here to see pictures of the unit Tom has to offer.

TEXAS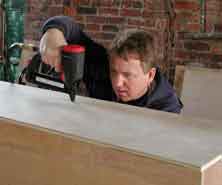 Chip will custom-build the Preach-O-Matic himself to suit your particular ministry needs and ship to you from the state of Texas. For more details, you can contact Chip by email at crwkiw@gmail.com.

PREACH-O-MATIC STATS
Approximate weight: 70 pounds
Height when folded: 48"
Height when open: 81.5"
Width: 21"
Depth: 26"

Click here to see the Chip Wolfe Preach-O-Matic pictures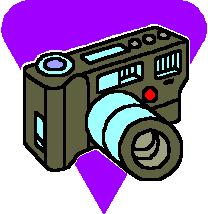 Click here to see basic blueprints
---



Click blue line to report any site problems

Back To Home Page